BuildFax

is Part of the DMGI Family of Companies

BuildFax is proud to be a part of the amazing portfolio of companies within DMGI.

BuildFax received a strategic investment from dmg :: information (dmgi, www.DMGInfo.com, the business information division of the Daily Mail and General Trust plc.)

BuildFax became a dmgi company and is part of DMGT's (LSE: DMGT) $3+ billion portfolio of market-leading companies.
"BuildFax is delivering game-changing data for the real property industry and dmgi is excited to be a part of this growing business. BuildFax is taking this massive store of property data and turning it into actionable intelligence for the entire real estate eco-system."
Careers
We see every challenge as an opportunity to grow, every problem as a creative solution to be developed, and every obstacle as a chance to improve.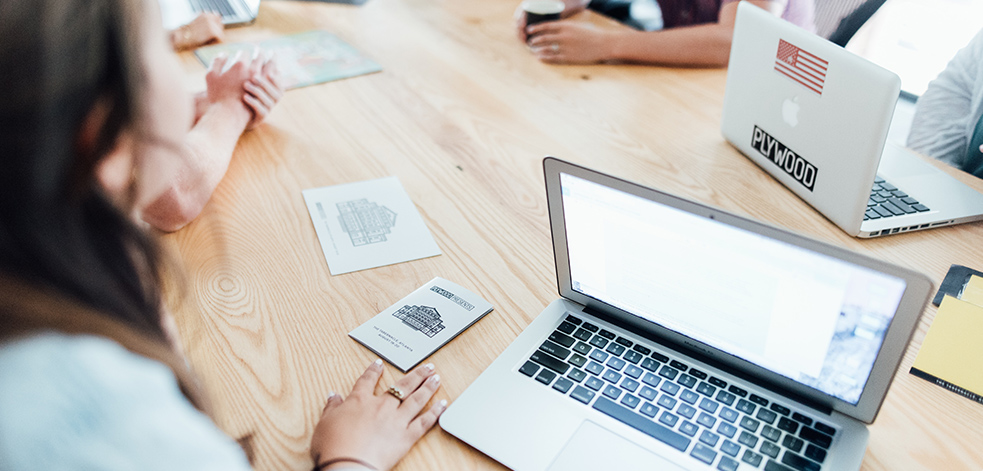 Open doors and whiteboards in every office are signs of our daily collaboration. We work hard, and that creates a sense of pride in everything we do.

We thrive in a culture of feedback, healthy debate, and shared purpose. Our can-do attitude is echoed by our entrepreneurial spirit.

We value what everybody on the team brings to the table and are looking for people who want to make a big impact.
If you think you might be a fit for BuildFax,

please check out our open positions. Open positions
"Life at BuildFax is fast-paced and fresh. I get to solve new problems daily. Every employee knows they have a direct impact on the success of the company; we constantly challenge and support one another to become better than we were yesterday. It's incredibly rewarding."

"Every day, I go to work to help make our products better for our customers, knowing that what I do will have a significant and positive impact on the millions of insurance and lending transactions that take place every year in the United States."

"Life at BuildFax is a rush. It's amazing to be a part of something so ground-breaking. And to see on a daily basis how my efforts are continually helping to grow our company… that feeling of accomplishment is so gratifying"